International Day Against DRM (IDAD) - Support the #FreedomtoShare!
December 16, 2022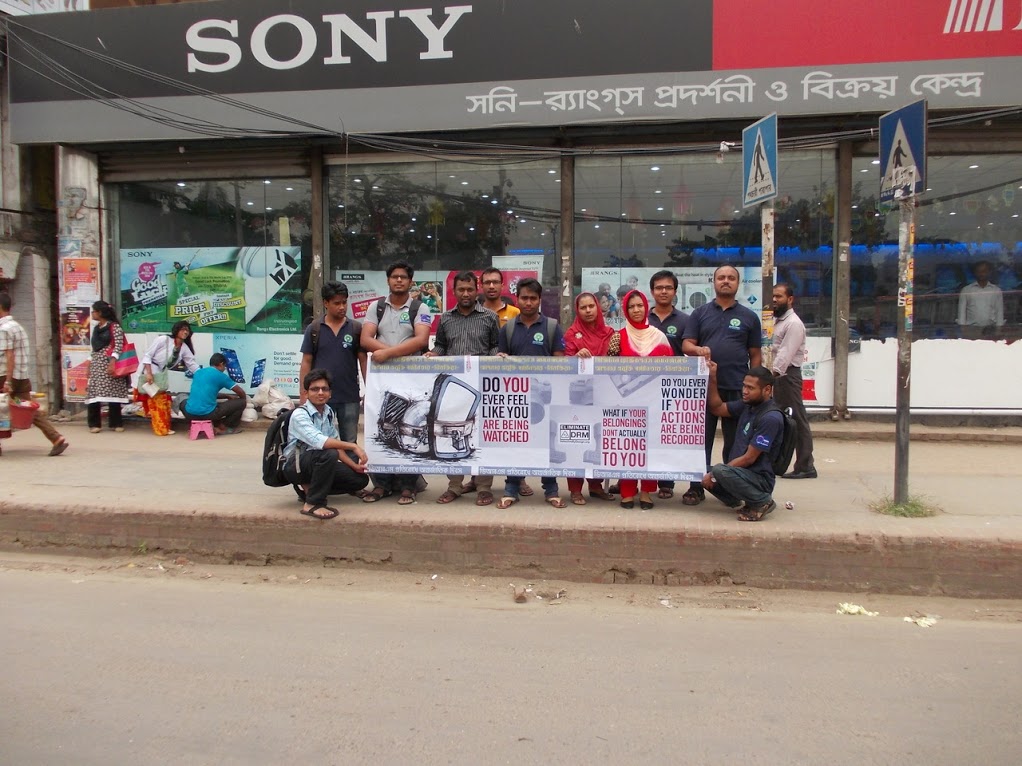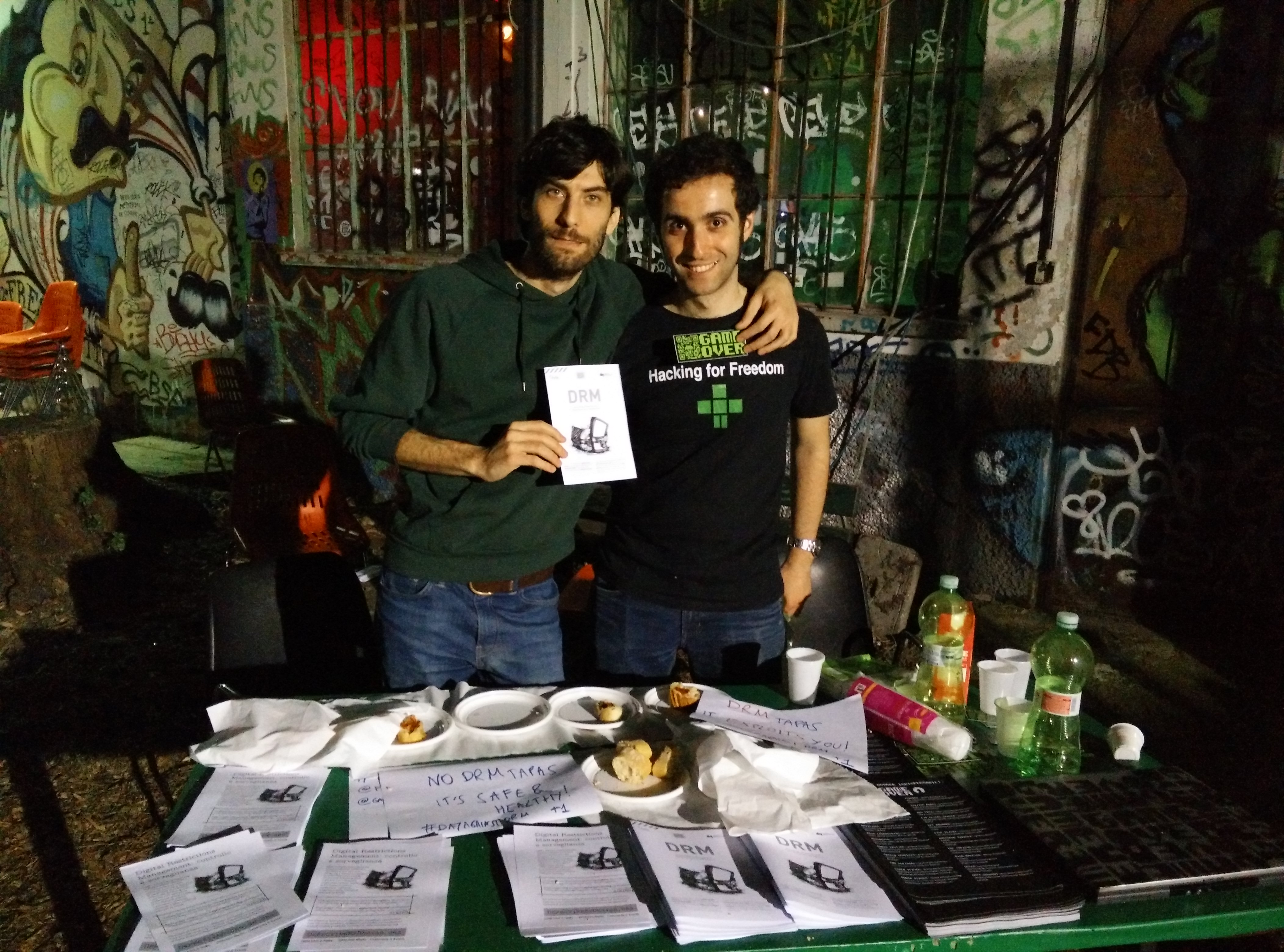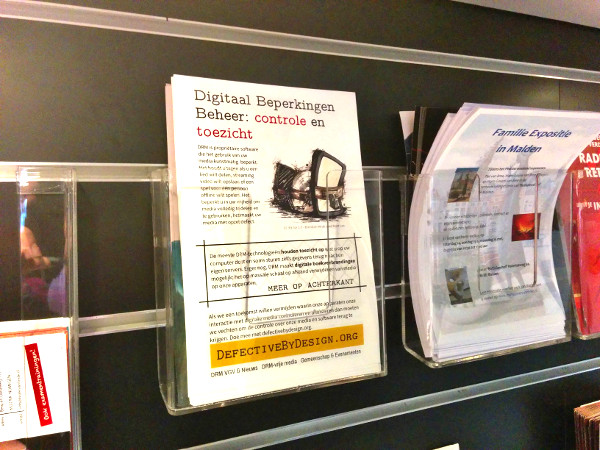 All images CC BY.
This year's annual day in protest of Digital Restrictions Management (DRM) will be on December 16, 2022, and will focus on the importance of our freedom to share media. Not only is it increasingly rare in today's digital landscape, but it's the basis of human culture.
In 2022, monolithic mega-corporations would have you believe that these creative works should be "temporary," something that "expires" after it's seen once under a restrictive license on restricting technology. This year, let's remind everyone that things didn't use to be this way, but more importantly, that they don't have to be this way. Just as DRM crept into our lives one choice at a time, it can be weeded out in the same way: with one conscious decision after another and support from a community of like-minded activists.
What seems like a small act of lending on your part can be the perfect springboard for a conversation on why it's important to avoid DRM, even if that means forgoing a popular Netflix series or streamed film in favor of something produced by companies that sell their works in a way that doesn't trample your freedom. As inundated by advertising as we are, we often forget just how many works of art are still distributed ethically. Lending one of these to a friend or family member could be a great start.
On this year's IDAD, FSF staff will take to the streets of Boston on the day of the event and recording videos we hope will be helpful in understanding people's thoughts and perspectives on sharing in contemporary digital life. This insight gained through outreach is useful because it helps us anti-DRM activists understand how we can better educate people on the problems and ethical pitfalls of DRM.
How to participate
There are many ways you can educate others about the freedom to share. Some ideas that we came up with, which you might find useful, are:
Share a physical or digital DRM-free work with a friend (you can use the DRM-free Guide!) and use it to start a conversation about DRM. If you need a suggestion, check the Guide to DRM-free Living. And if you still need a suggestion, Ada & Zangemann is a great way to introduce software freedom concepts to children of all ages.

Let us and the world know why the freedom to share is important in a short video posted to social media. You can use the hashtags #FreedomtoShare and #DayAgainstDRM.

Challenge yourself to go a "Day without DRM," and refuse to engage with media peddled by Disney+, Amazon, Peacock, and others that don't respect your digital autonomy.

Be on the lookout for the videos that we'll be recording on this year's IDAD.
Are you an organization or project interested in supporting IDAD?
We're looking for vendors of DRM-free media, organizations that support the building of a DRM-free world, and those who believe in the mission of DbD to participate by offering sales, writing blog posts, organizing events, and sharing with your members about IDAD. Please contact us at info@defectivebydesign.org for more information.
Together, we can build a future without DRM.