#DayAgainstDRM - Stand up to Disney+!
December 10, 2021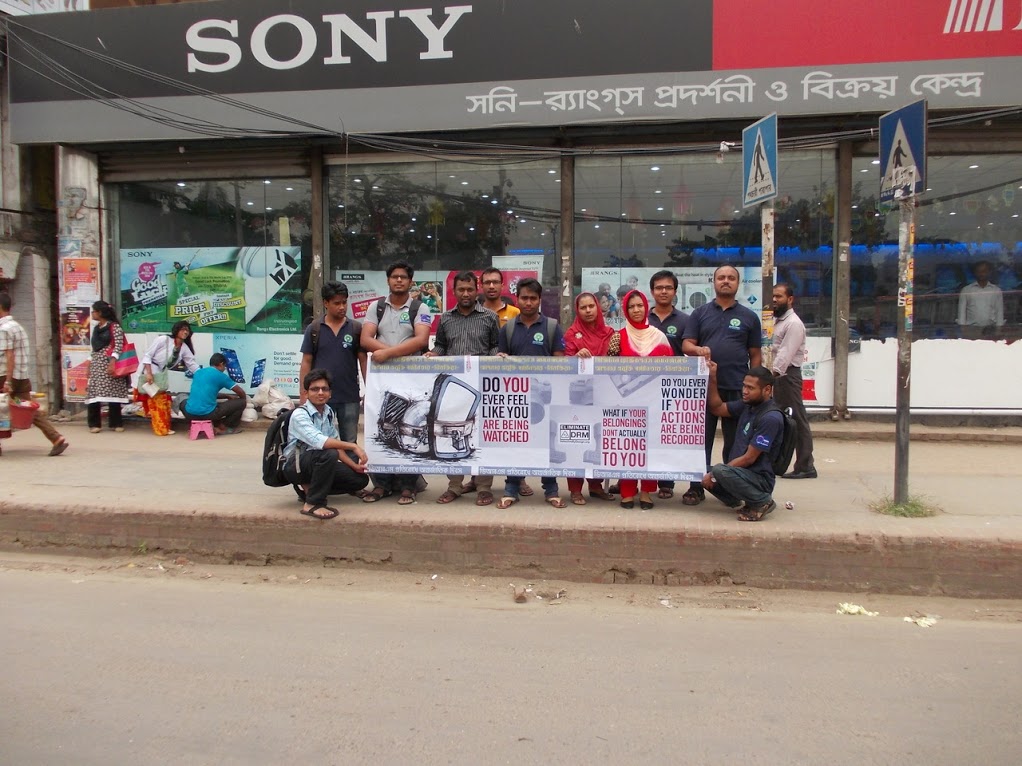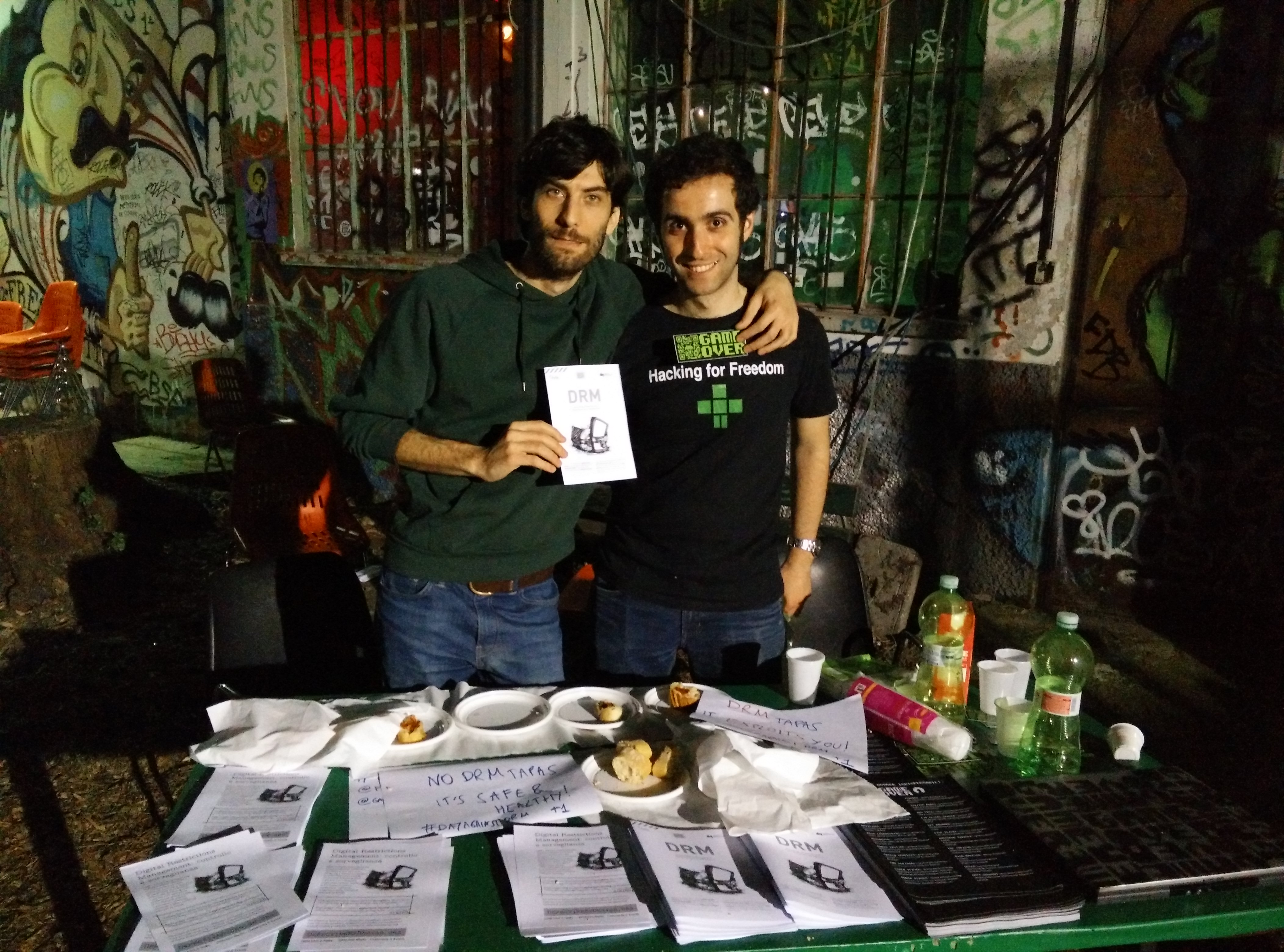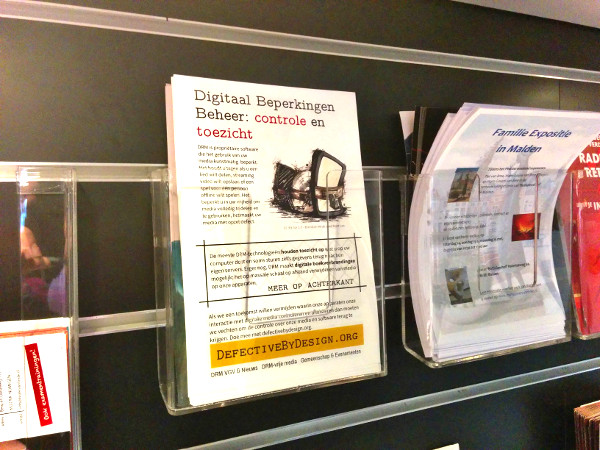 All images CC BY.
IDAD 2022 is coming soon! Stay tuned for an announcement in early December, and the action itself on December 16, 2022.
Every year, we organize the International Day Against DRM (IDAD) to mobilize protests collaboration, grassroots activism, and in-person actions against the grave threat of DRM.
This year's annual day in protest of Digital Restrictions Management (DRM) will be on December 10, 2021, and will focus on Disney+'s unjust use of DRM. We need your help to spread that message far and wide to both anti-DRM activists and those simply concerned with how in a world with continued technological advancement, our digital freedoms are increasingly under threat.
How to participate
Leave a review of the Disney+ app on the Apple App Stores or Google Play and give them the rating they really deserve.

If you're an existing subscriber to Disney+ and choose to cancel your subscription as part of IDAD, let us know at campaigns@fsf.org, and we can help you share your story.

If you're not a user of Disney+, nor the nonfree Google Play or Apple App Stores, you can still follow our template to send an email to Disney executives at .

Join us anytime during IDAD (and beyond!) in the #dbd channel on the Libera.Chat IRC network, to discuss and share strategies for anti-DRM activism.

If you choose to speak out against other streaming services on IDAD, let us know! As the vast majority of them use DRM, you can send a message to the one that affects you the most.

Challenge yourself to go a day (or even longer!) without DRM, and call on your community to join you. You can use our Guide to DRM-free Living as a way to read, watch, and listen to new media without compromising your freedom.

And last but certainly not least, when doing any of the above, be sure to post on social media with the hashtag #DayAgainstDRM!
Tips for writing your review
To avoid getting your review automatically flagged and removed from the Google Play Store or Apple App Store, we recommend writing your own text.

As some readers of the review won't be familiar with what DRM is, it's helpful to give a short description. This can be as simple as saying that it places digital restrictions on the user, or limits their freedom with what they ought to be able to do with files streamed to their device. Feel free to mention the Defective by Design campaign in your description!

While it's tempting to go on at length about the evils of DRM, it's good to keep things short and sweet. You can focus on Disney's long and sinister history, but stick to the facts: Disney+ tramples its users' freedom, and it's unacceptable.

Naturally, a good review will give them what they really deserve: a single star, or if the app store allows you, none at all. Let's opt for "truth in advertising," and tell potential customers visiting the page what they really ought to know.

If you're on social media, be sure to share your review with the hashtag #DayAgainstDRM!
Are you an organization or project interested in supporting IDAD?
We're looking for vendors of DRM-free media, organizations that support the building of a DRM-free world, and those who believe in the mission of DbD to participate by offering sales, writing blog posts, organizing events, and sharing with your members about IDAD. Please contact us at info@defectivebydesign.org for more information.
Together we can build a future without DRM.